Pet Portraits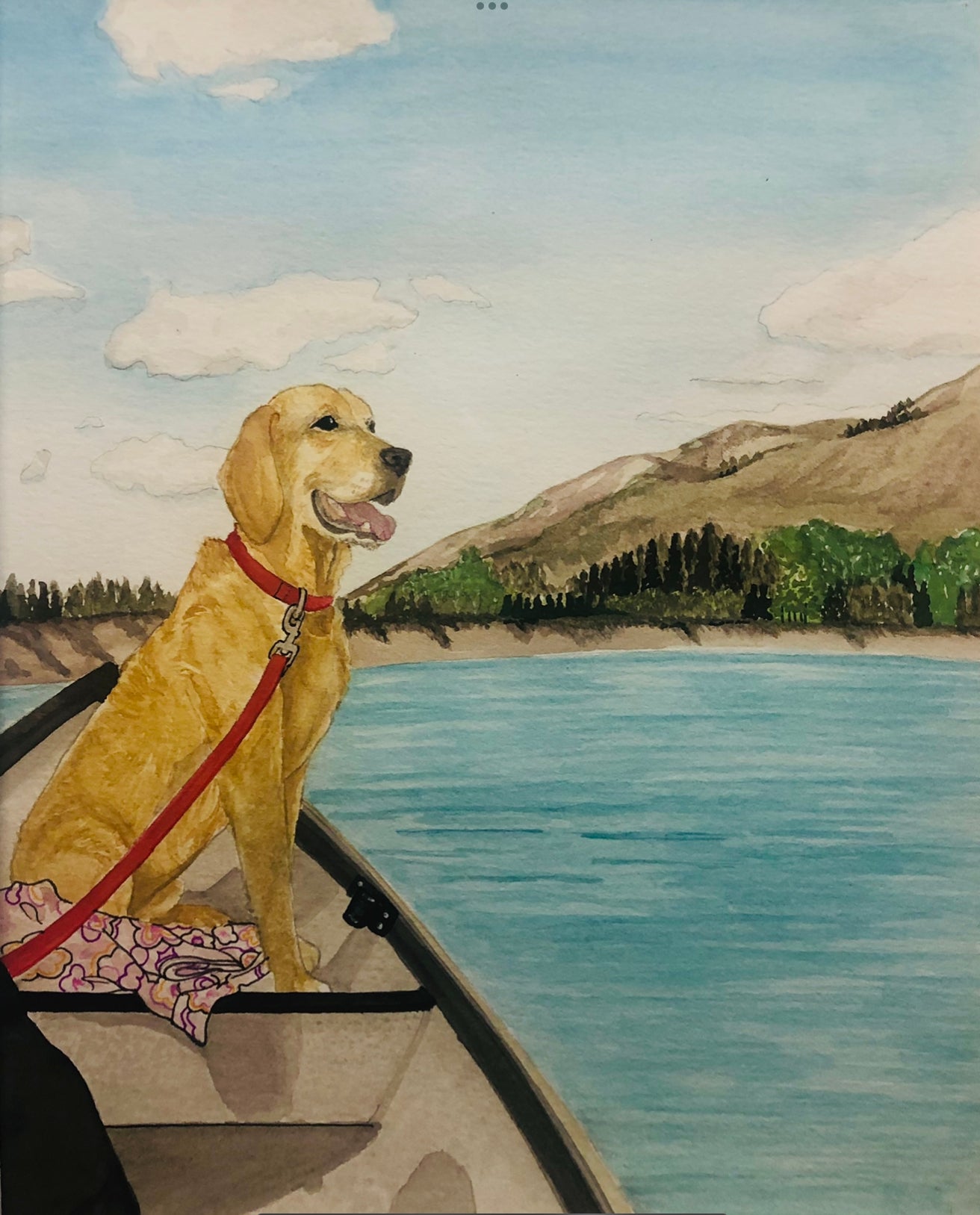 Mini Portraits

Mini pet portraits are the perfect gift for anyone while still capturing the essence of your loyal companion.

All minis are painted on a 5x7" size and matted to fit an 8x10" frame.

$80 + shipping
Single Face

All single faced (single subject) full background portraits are painted on 8x10" watercolor paper.

$115 + shipping
2+ Pets

Commemorate all of your pets in a single painting. I prefer to work with single reference photos, but who has ever gotten multiple pets to sit still long enough?

Painted on either 8x10" or 11x14".

Starting at $150 + shipping.
Family Portraits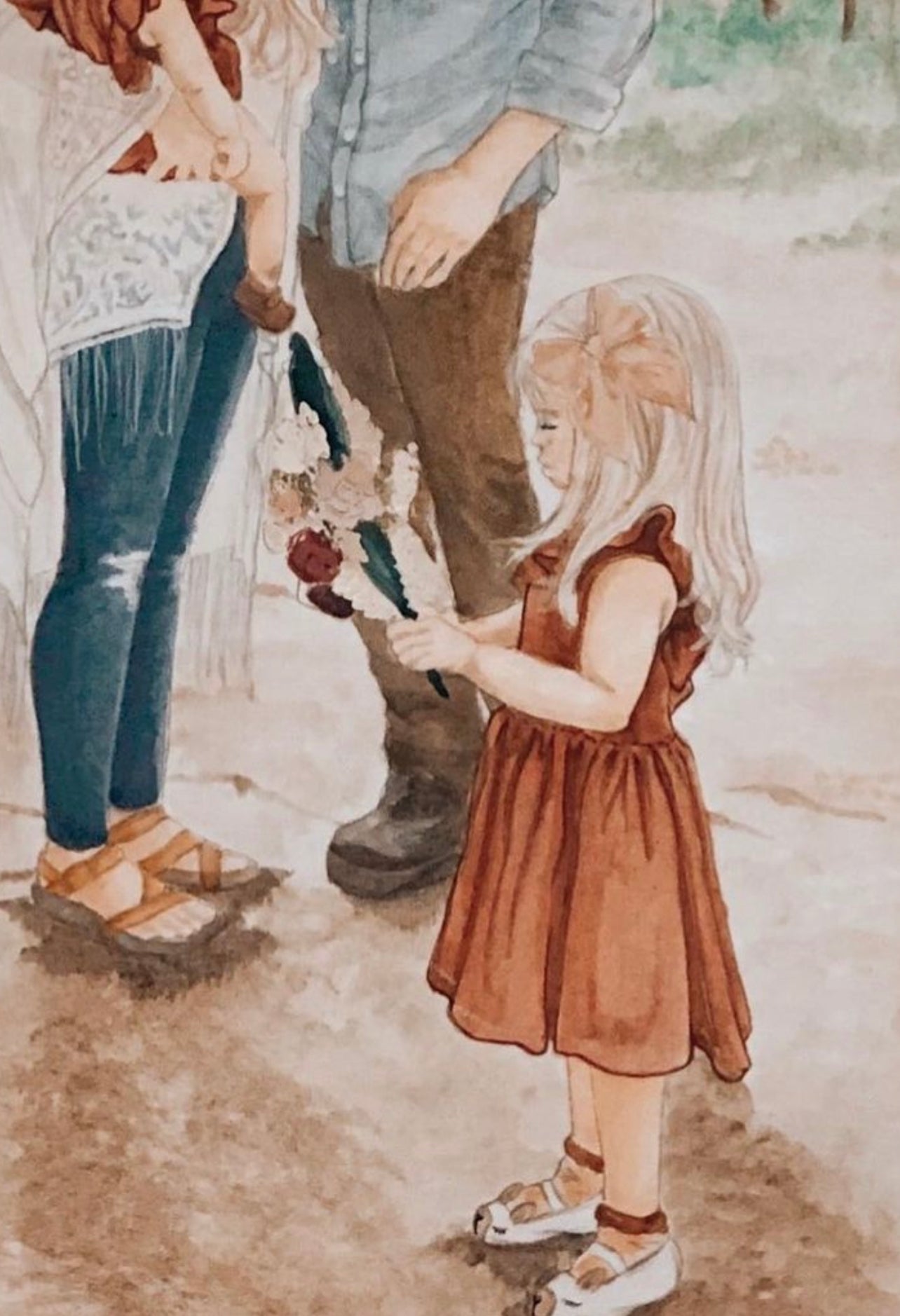 Two face portraits

The perfect gift for besties, siblings or to commemorate a beautiful moment with a loved one.

Painted on 8x10" or 11x14"

starting at $150.00 + shipping
Wedding Portraits

The perfect anniversary gift to commemorate your special day. All wedding portraits are available on 8x10" or 11x14".

Starting $175 + shipping.
3+ Faces + / Family

With endless combinations of friend's, family or pets, this is a great gift paired with matching greeting cards and a complimentary print. Extra prints can be provided at an additional cost.

All family portraits are available on 11x14" and start at $180.00 and vary dependent on how intricate the baground is or how many people are included in the portrait.