Pet Portraits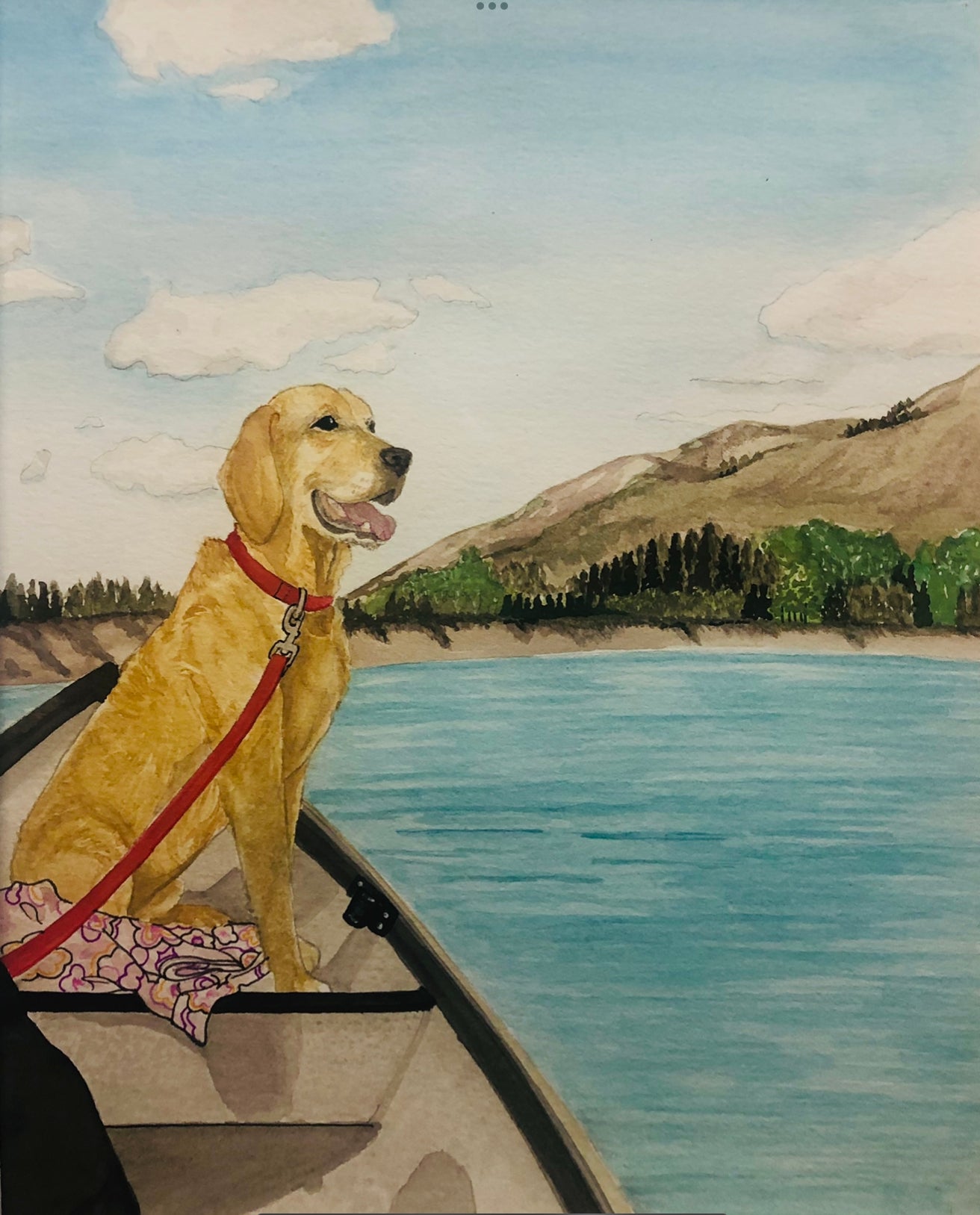 Mini Portraits

Mini pet portraits are the perfect gift for anyone while still capturing the essence of your loyal companion.

All minis are painted on a 5x7" size and matted to fit an 8x10" frame.

$80 + shipping
Single Face

All single faced (single subject) full background portraits are painted on 8x10" watercolor paper.

$115 + shipping
2+ Pets

Commemorate all of your pets in a single painting. I prefer to work with single reference photos, but who has ever gotten multiple pets to sit still long enough?

Painted on either 8x10" or 11x14".

Starting at $150 + shipping.
Family Portraits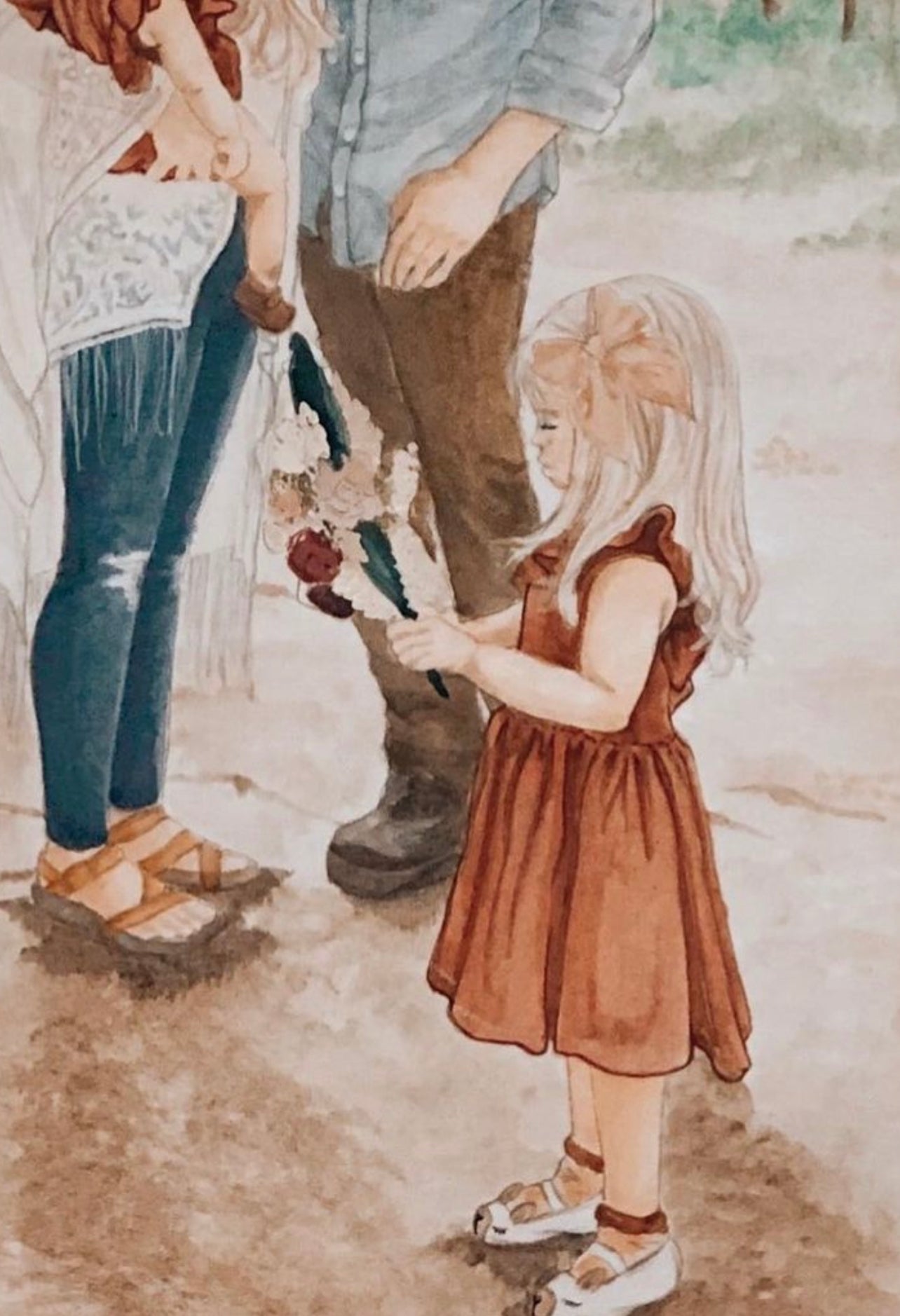 Two face portraits

The perfect gift for besties, siblings or to commemorate a beautiful moment with a loved one.

Painted on 8x10" or 11x14"

starting at $150.00 + shipping
Wedding Portraits

The perfect anniversary gift to commemorate your special day. All wedding portraits are available on 8x10" or 11x14".

Starting $175 + shipping.
3+ Faces + / Family

With endless combinations of friend's, family or pets, this is a great gift paired with matching greeting cards and a complimentary print. Extra prints can be provided at an additional cost.

All family portraits are available on 11x14" and start at $180.00 and vary dependent on how intricate the baground is or how many people are included in the portrait.
Shipping / Returns
Shipping time will vary by the selected shipping method. 
Please note: At this time, we are not able to ship for Overnight or next day delivery. Please also keep in mind that most carriers do not deliver on holidays.
Returns: All orders are final sale with no returns or exchanges unless your order or an item within your order arrives damaged. If an item in damaged, you have 15 days from the arrival date to submit a claim for store credit by contacting summersolstudio@gmail.com with an image of your damaged item. 
When can I expect my order?
Most ordered are processed within 2-3 business days with the exception of custom ordered artwork or drop-shipped items. Processing times for these items will vary as outlined below. 
| | |
| --- | --- |
| Product Type  |  Processing Time |
| Journals | 7-10 Business days |
| Fabric | 7-10 Business days |
| Custom Artwork | 2-3 Weeks |
Please note: inclement weather or high volume may delay the processing times above.